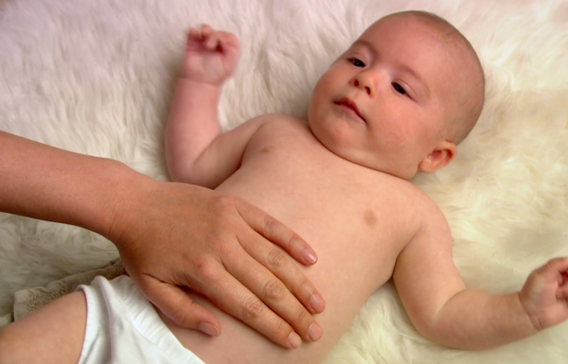 The Baby Massage workshop is for babies 5 weeks to 5 months old and their parents.  Baby Massage helps with sleep, digestion, nervous system regulation, any strains from birth, and overall development!  It is just as relaxing for the Giver as the Receiver!  Parents learn to do the techniques for each other as well.
Check our schedule for upcoming workshops.
Please email us at info@brightstartbabies.net or call us at 718-643-6064 if you have questions about this event.